Being in a foreign country organizing repatriation can be a stressful and difficult experience for a family. ISAPL has regional offices Canada, Australia, Nepal, Dubai, Oman and Kiev to help the families. ISAPL has a multi-lingual team that will help you wherever you are. With the assistance of one of our agents worldwide we will provide you professional services and ensure an efficient repatriation.
Immediately connect to our 24×7 command center at +91-11-46594412. Send the email to info@isaplgroup.com with following attachments. ISAPL will then take care of all further aspects of the repatriation until the deceased has reached their final destination.
Death certificate from the Doctor
Passport copy of the deceased
Please contact us to discuss your particular situation.
We shall subsequently seek more info and provide you the Quote and timeline.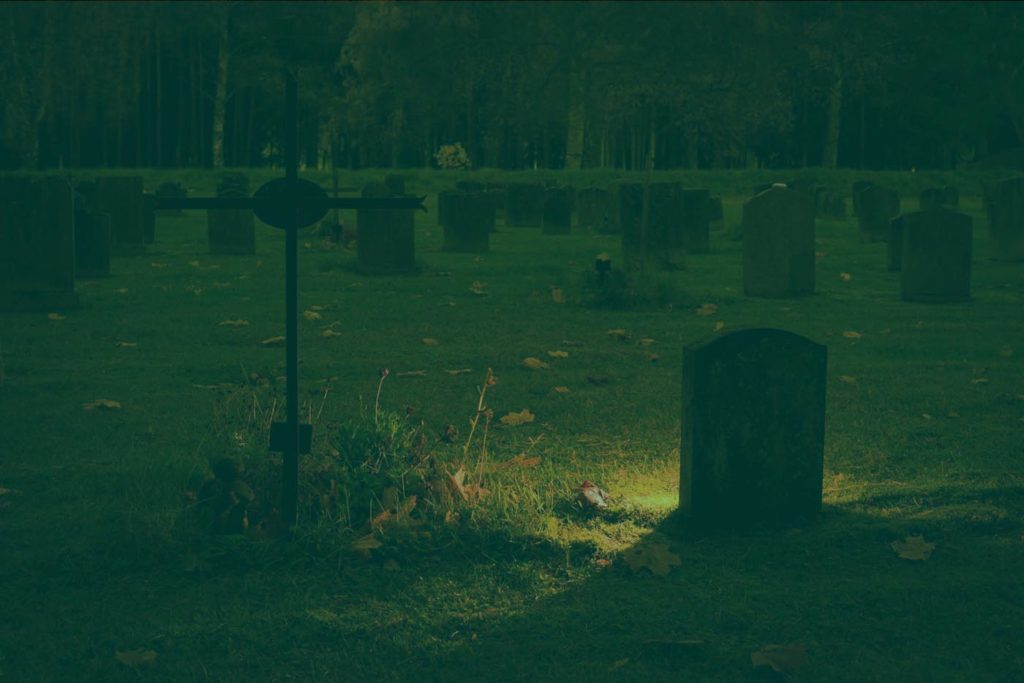 We offer additional assistance within our full repatriation service:
Arrange a memorial service prior to bringing your loved one home.
Cremation is available in many countries, but not all. Please contact us to discuss your particular situation.
Dependant on your location, cryonics suspension may be possible. We can discuss in more detail if you require more information.