ISAPL provides repatriation services to families worldwide who had a sad demise of near-dear in the India, Nepal, Bhutan, Sri Lanka. Our team transfer the deceased overseas to any international destination e.g. Canada, UK, Australia, New Zealand, Germany, Israel etc; to their final resting place. We can also transfer the Remains in a Private Charter aircraft, if asked. We also handle the personal effects of the deceased. We facilitate the travel back of the accompanying friend / family. On request, we can cremate locally and dispatch the Ashes to the family.



The immediate thing to do when our services are sought to provide some important details. ISAPL will then handle all related aspects of the repatriation until the Remains have reached the destination. The initial documents for the deceased are:
Death Certificate from the Hospital / Doctor
Copy of Passport
Location and contact info of the local companion
We shall further seek the Authorisation and fees from you.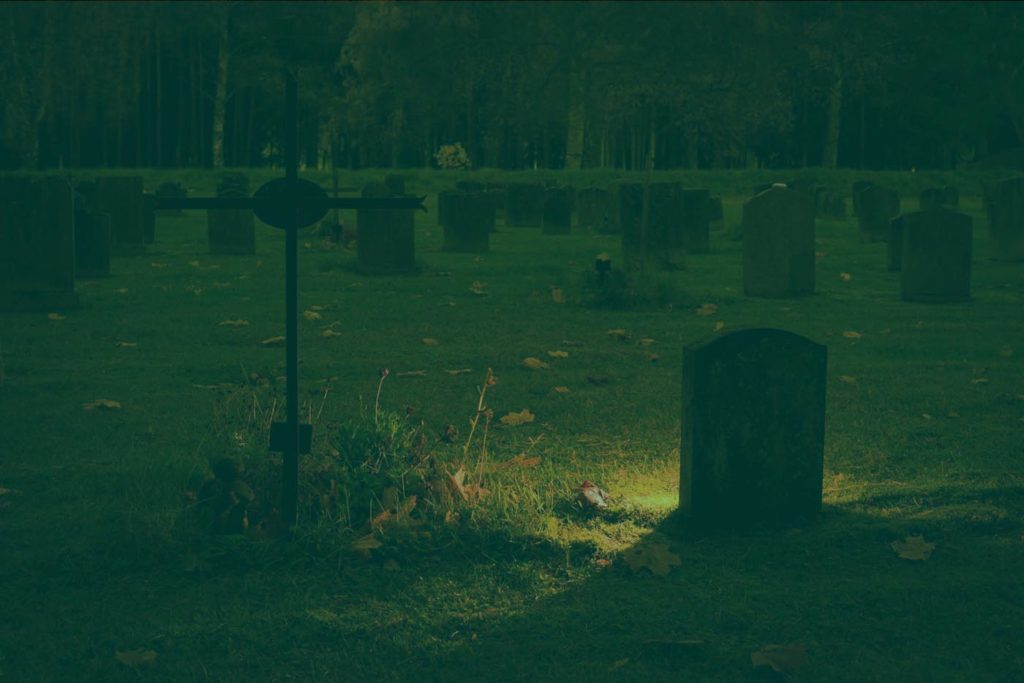 ISAPL can accommodate the type of services family wants, whether to hold, bury, cremate, transport, exhume in India or arrange one at the destination city / country.
ISAPL works at international level. Hence the coffins, caskets and urns are of the appropriate quality and conformance; suitable for both storage and transportation and funeral. Before transporting, we get the remains embalmed to the international standards. Those are further sealed in a Zinc lined, bio degradable bag sealed coffin for transportation.