Repatriation of a family member is tiring, complex and time consuming particularly between-countries repatriation; since there is cultural, economical, language and time difference. ISAPL has combined experience of more than fifty years to provide the services with empathy, economy and engaging way. Routine countries we repatriate to and from are:
Canada
UK
Australia
New Zealand
Singapore
UAE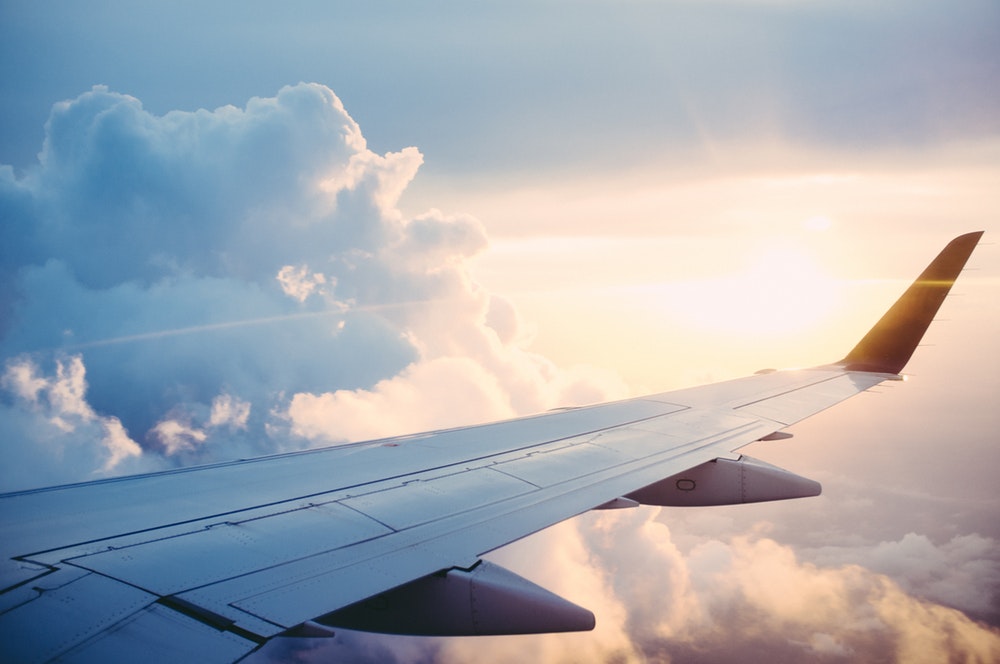 Australia
New Zealand
Belgium
Germany
UK
Ireland
Italy
Ukraine
Russia
Poland
India
Nepal
Bhutan
Sri Lanka
Afghanistan
UAE
Singapore
Thailand
Kenya
Tanzania
Israel
Argentina
USA
Canada
REPATRIATION DOCUMENTATION

ISAPL takes responsibility to arrange the required documents and clearance for the Immigration, Cargo and Customs. ISAPL also guides you for the basic documents. We do provide documents in your country language ; duly apostile / notorised from the authorities.
COLLECTION & DELIVERY SERVICES

ISAPL repatriation service includes collection of remains, handling, storage, and delivery of the deceased.
REPATRIATION ADVICE & SUPPORT

Contact us 24×7 for support and advice on repatriation. We are available for a no obligation call to help you with any queries you may have, or to discuss arranging repatriation.

We can serve the specific requirement of coffins, caskets and urns.